Nevada Outdoorsmen in Wheelchairs ™  (NOW) was founded in 2008 and we stand…
 United in crafting experiential hunting and outdoor adventures for individuals utilizing a wheelchair.
Annually, participants embark on five-day hunt and outdoor adventure. Hunters enjoy hunting, camping, fishing, and other educational activities. The event sponsored by the historic TS Ranch, in Dunphy, Nevada and Newmont Mines brings together participants who strive to overcome personal challenges and enjoy individual accomplishments.
NOW is committed to encouraging individuals to overcome their personal adversity, embrace nature and take on new challenges and adventures.
In order to partake in our program, all accepted participants are required to have their hunter's education and proper hunt licensing completed prior to the hunt. These costs are paid for by the organization and its sponsors.
This initial process exposes individuals to all aspects of safety in the field as well as respect for the environment.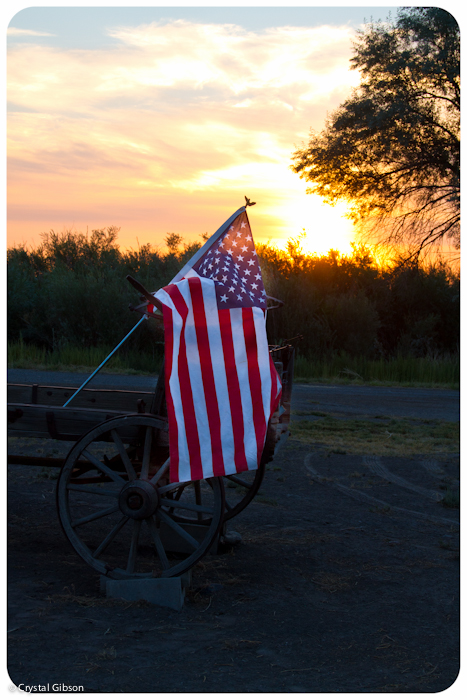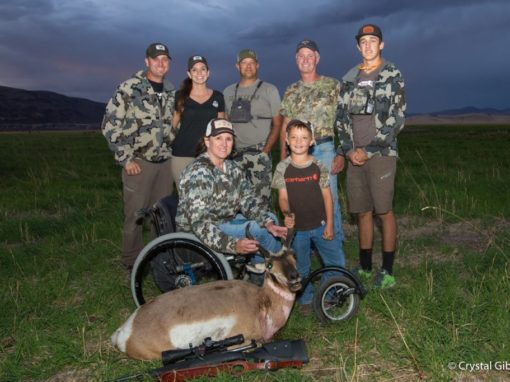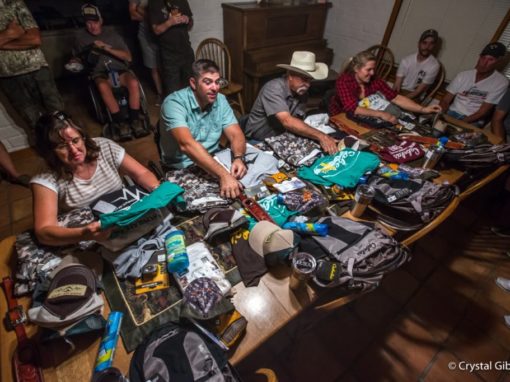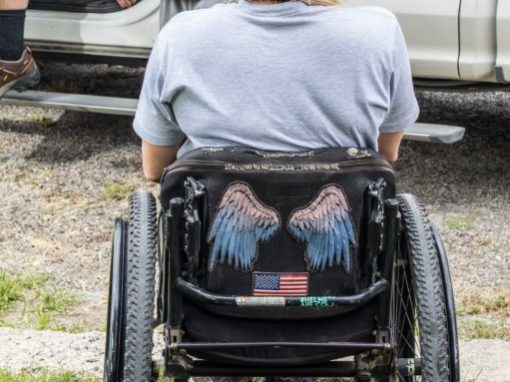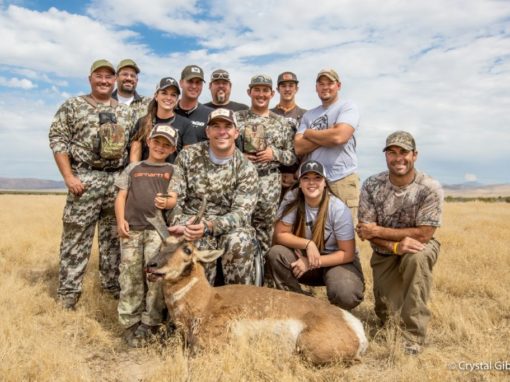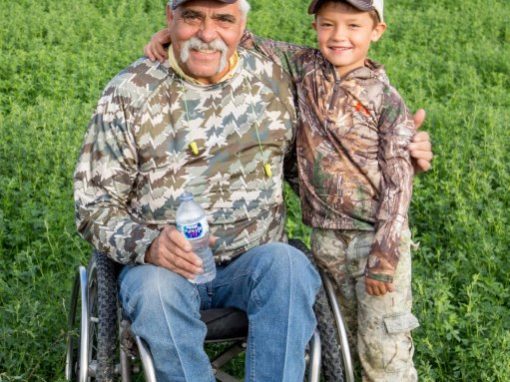 Founded in 2008, Nevada Outdoorsmen in Wheelchairs (TM)
Creates hunting and outdoor experiences for individuals who utilize a wheelchair. Each hunter brings a new set of challenges, and accomplishments that make each hunt unique.
Application for the 2018 Hunt
Now, more than ever, personal and corporate philanthropy is critically important as it enables us to purchase much of the equipment, tags and supplies we need each year.  Contributions and support from individuals as well as businesses are always highly appreciated.  We are a 501(c)(3) tax exempt organization so contributions are tax deductible under section 170 of the federal tax code.